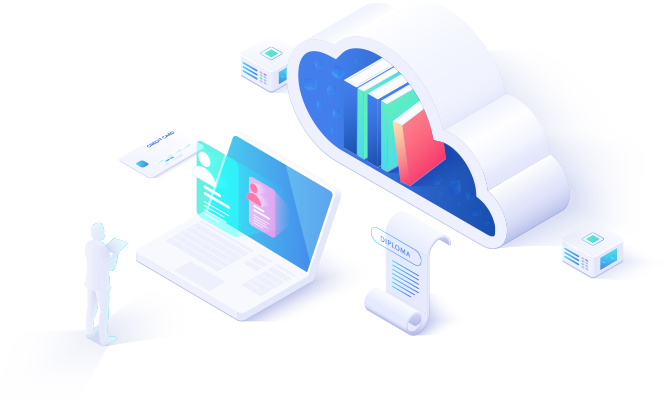 Your Cloud. Simplified.
As the digital era unfolds, businesses need agile, efficient, and transformative solutions to stay ahead. Dive deep into our comprehensive range of AWS services, each meticulously crafted to cater to the diverse facets of your business. Whether you're embarking on your maiden cloud journey or refining an existing setup, we're here to guide, assist, and elevate.
Why Choose Us
Why Choose
Voltican's AWS Offerings?
Experienced Team: Our AWS-certified professionals are adept at architecting, deploying, and managing sophisticated cloud solutions.
Tailored Solutions: We recognize that each business is unique. Our solutions are customized to resonate with your specific needs and aspirations.
Seamless Integration: Bridging the gap between your on-premise systems and the AWS cloud, ensuring a harmonized digital environment.
Comprehensive Portfolio: From Cloud Migration and Storage to Databases and Analytics – we've wrapped all AWS services under one roof for you.

Compute:
Scalable resources that grow with your ambitions.

Security:
Building a fortified digital fortress with AWS's comprehensive security tools.